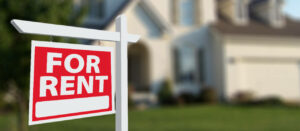 The continued lack of homes for sale is having an adverse affect on the rental market. With homes sales stalling as interest rates move higher and the inventory remains the same is forcing many potential homebuyers into the rental market. Rentals are now growing at a faster pace than home buyers as buyers pause because of fears of a recession, higher interest rates and low inventory.
Read the entire article at CNBC – Click on Link for Full Article
Interested in moving to San Diego, Q Homes would love to help you find your perfect home. There is always a good deal out there and we promise to do our best to find them for you at Q Homes. Click on the link for our website. www.qhomescarlsbad.com.