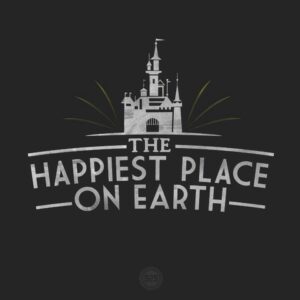 Happiest Place to Live
When you think of the happiest place on earth, you might be thinking of Disneyland. A new study by Wallet Hub has come up with a ranking of the happiest places to live in the United States. They used variety of methods to determine their results. They used 30 key indicators to determine which of the 180 biggest cities in the US has the happiest population. Metrics such as average leisure time spent, depression rates, income-growth rate and happiness to name a few.
The Winner
The winner might surprise you. Located 28 miles south of San Francisco and located in the East Bay is the city of Fremont. Two big factors for Fremont is that it had the lowest depression rate at 11.9% with the highest coming from Huntington, West Virginia at 30.1%. And Fremont also had the lowest divorce rate of 9.02% with the worst divorce rate being Cleveland, Ohio at 41.59%.
Market Changing
All in all, California walked away with the most amount of cities in the top 20 happiest cities to live in the United States. Other finalists were San Jose (2), San Francisco (5), Irvine (6), Huntington Beach (14) and San Diego (16). California had the most amount of cities represented on this list out of all states.
Read Full Article from CNBC – Click for Article
Interested in moving to San Diego, Q Homes would love to help you find your perfect home. There is always a good deal out there and we promise to do our best to find them for you at Q Homes. Click on the link for our website. www.qhomescarlsbad.com.