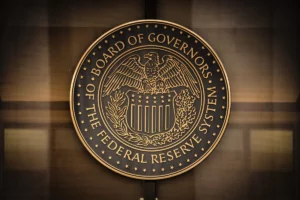 The Federal Reserve has been raising interest rates over the last year from 3% to 7% bringing the real estate market to a grounding halt. Even though there are still people purchasing homes, the higher interest rates have affected affordability for potential home buyers as they are down double digits in 2023.
The Reaction
Fed Chairman Jerome Powell has signaled that they plan on keeping interest rates higher for longer as the stubborn inflationary numbers have not come down to their goal of just 2% inflation. This is giving more opportunity to home buyers with more negotiation power in the purchasing of their potential home.
The Result
Homes are sitting for longer which is creating more inventory. The competition for buyers is competitive as we still have historically low numbers of homes on the market for sale. Many potential home sellers are sitting on the sidelines because many of them have missed the peak of the real estate market back in June 2022 and would prefer to wait till the strength of the market returns. Many homeowners have built up a lot of home equity over the last few years as the market surged during the Covid pandemic and many don't feel the need to sell and can wait for the market recovery.
The Opportunity
But the market won't stay in this funk forever. A combination of low inventory and a growing population looking to purchase their first home may hold prices from dropping any further creating a good opportunity to pickup some real estate. If you have capital available or a long term timeline the current market is giving you an opportunity.
Interested in moving to San Diego, Q Homes would love to help you find your perfect home. There is always a good deal out there and we promise to do our best to find them for you at Q Homes. Click on the link for our website. www.qhomescarlsbad.com.