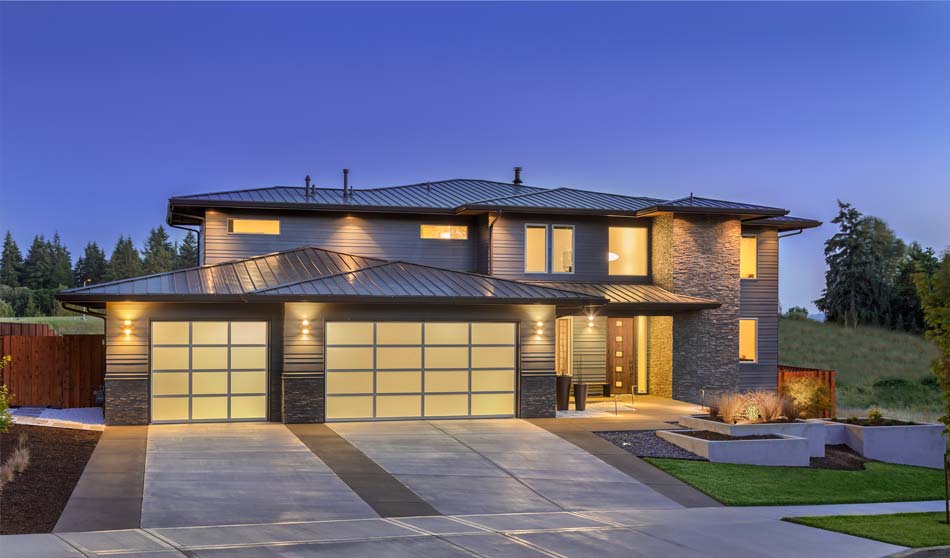 What if you could build your dream home from scratch in a neighborhood surrounded by young families your own kids can grow up with? New home construction offers you that experience.
When you purchase a brand-new home, you get to customize everything from the sink faucet to the layout of your bedrooms. Our home builders offer the perfect formula for building your dream home and our professional architects bring it to life with the latest design trends.
New construction homes offer you more than just a new place to call 'home', they help you build your own community. Give us a call to learn more about new construction opportunities for your family.